Lodge Farm is a smallholding nestled in a valley in rural Herefordshire and has been our home for thirty years.
Lodge Farm Kitchen is the consequence of a very productive kitchen garden and three children who could not manage to consume gluts of produce. Overrun with fabulous fresh vegetables and keen that none should go to waste I cooked and headed for the WI Market.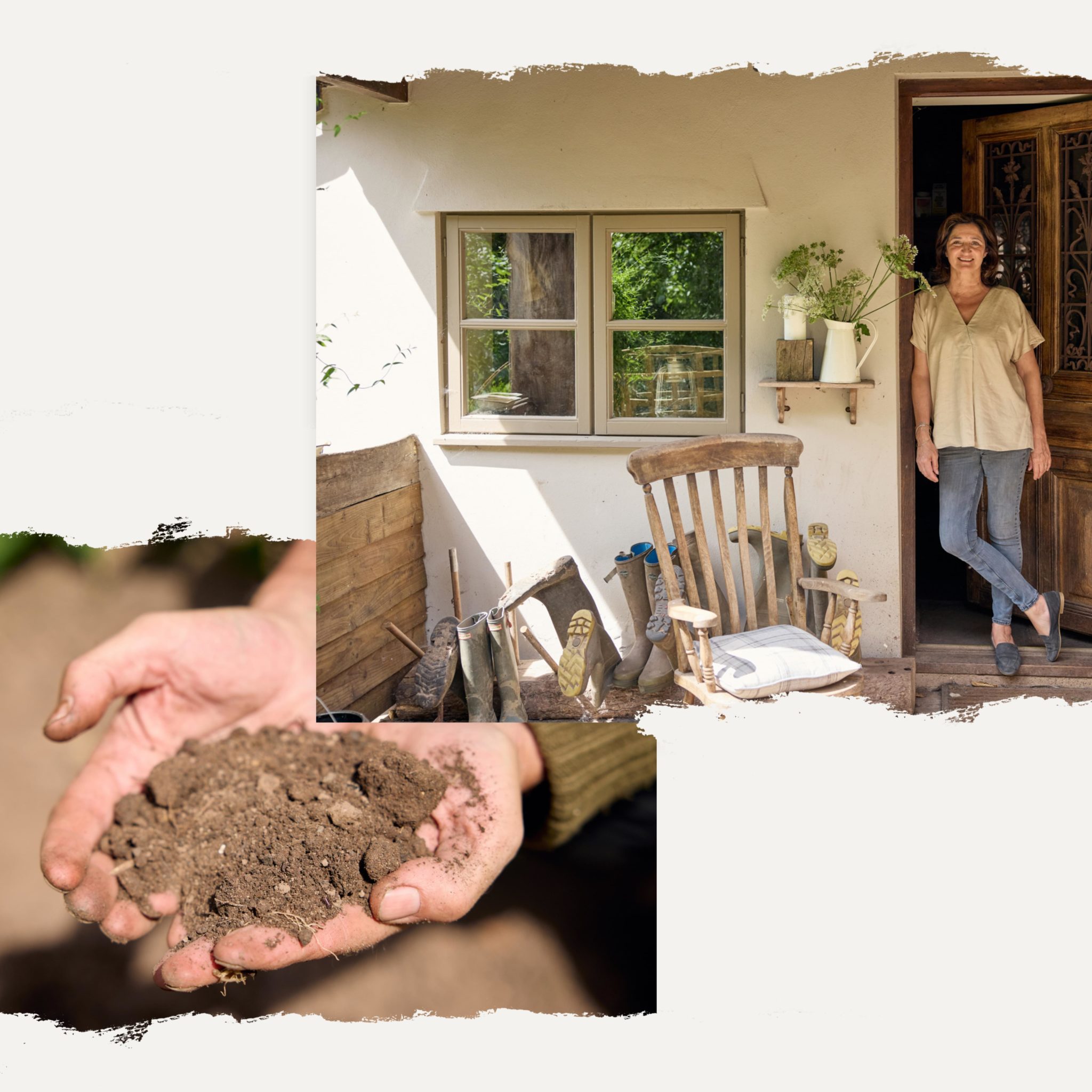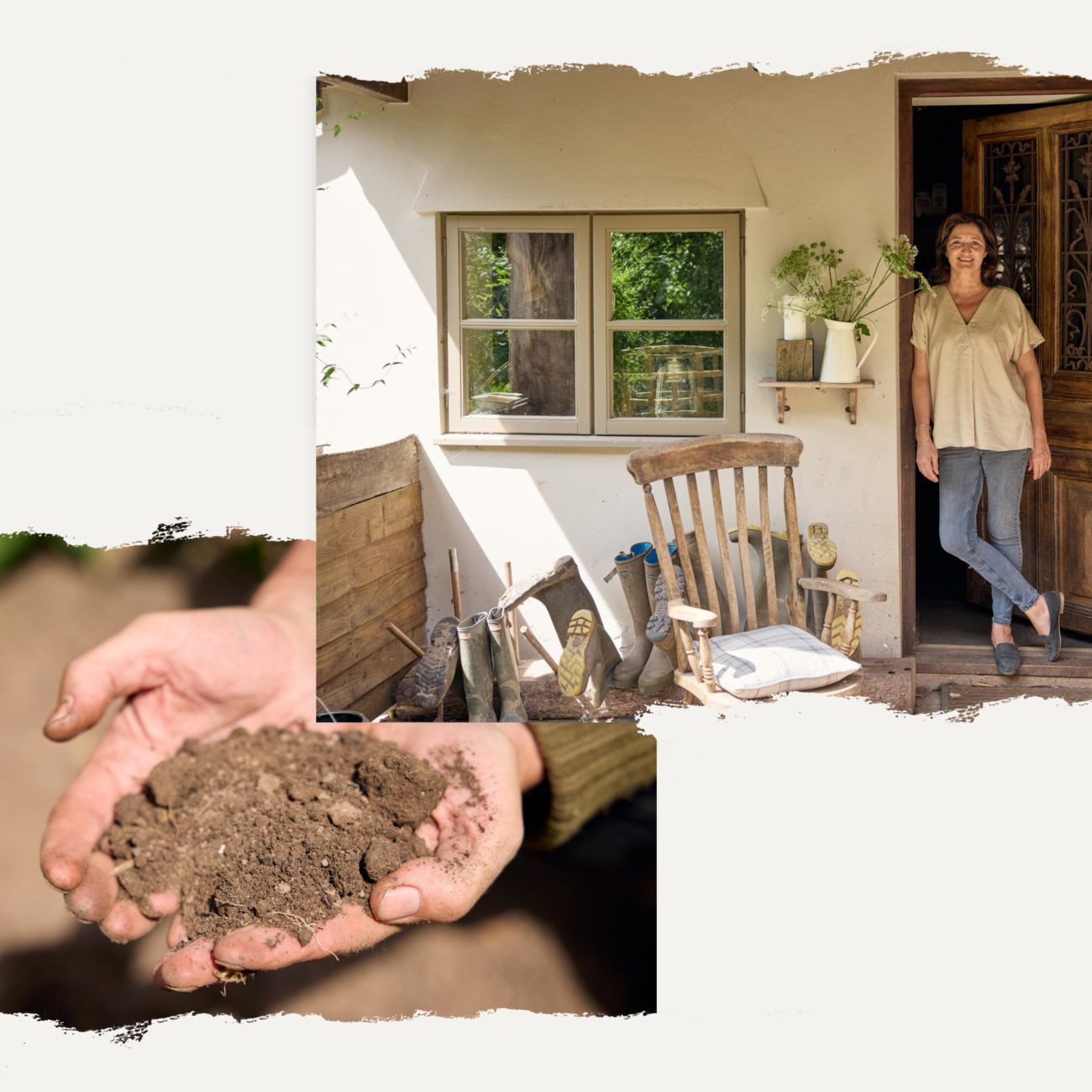 So, the beginnings of Lodge Farm Kitchen were rooted in the love of enjoying and sharing fabulous homegrown produce.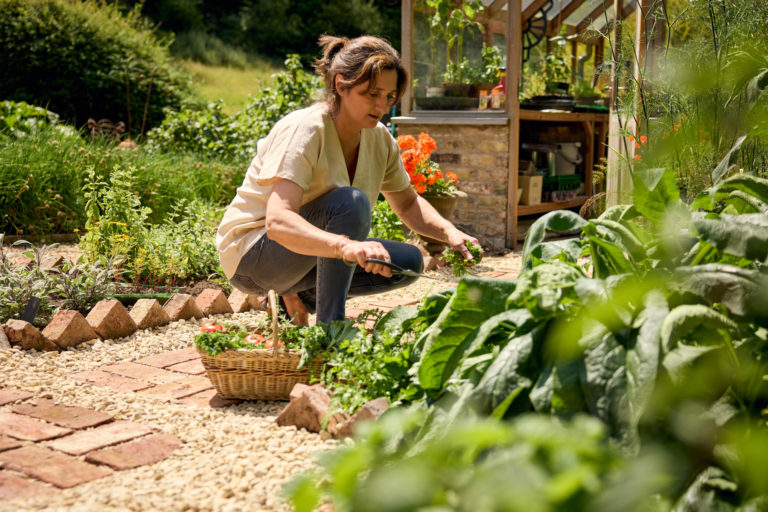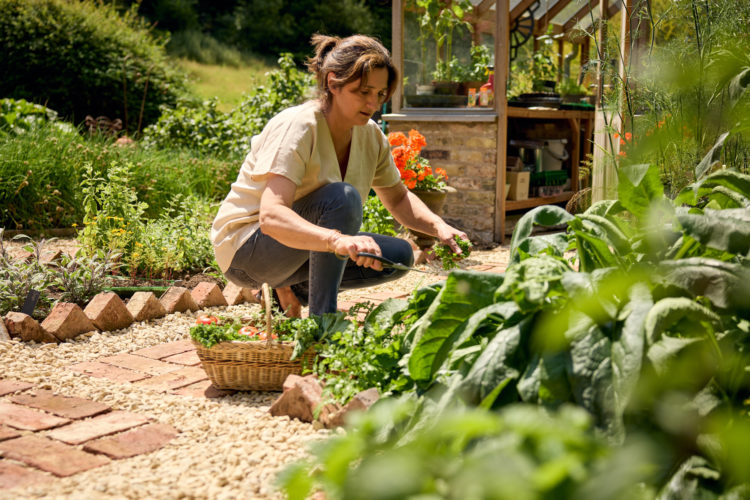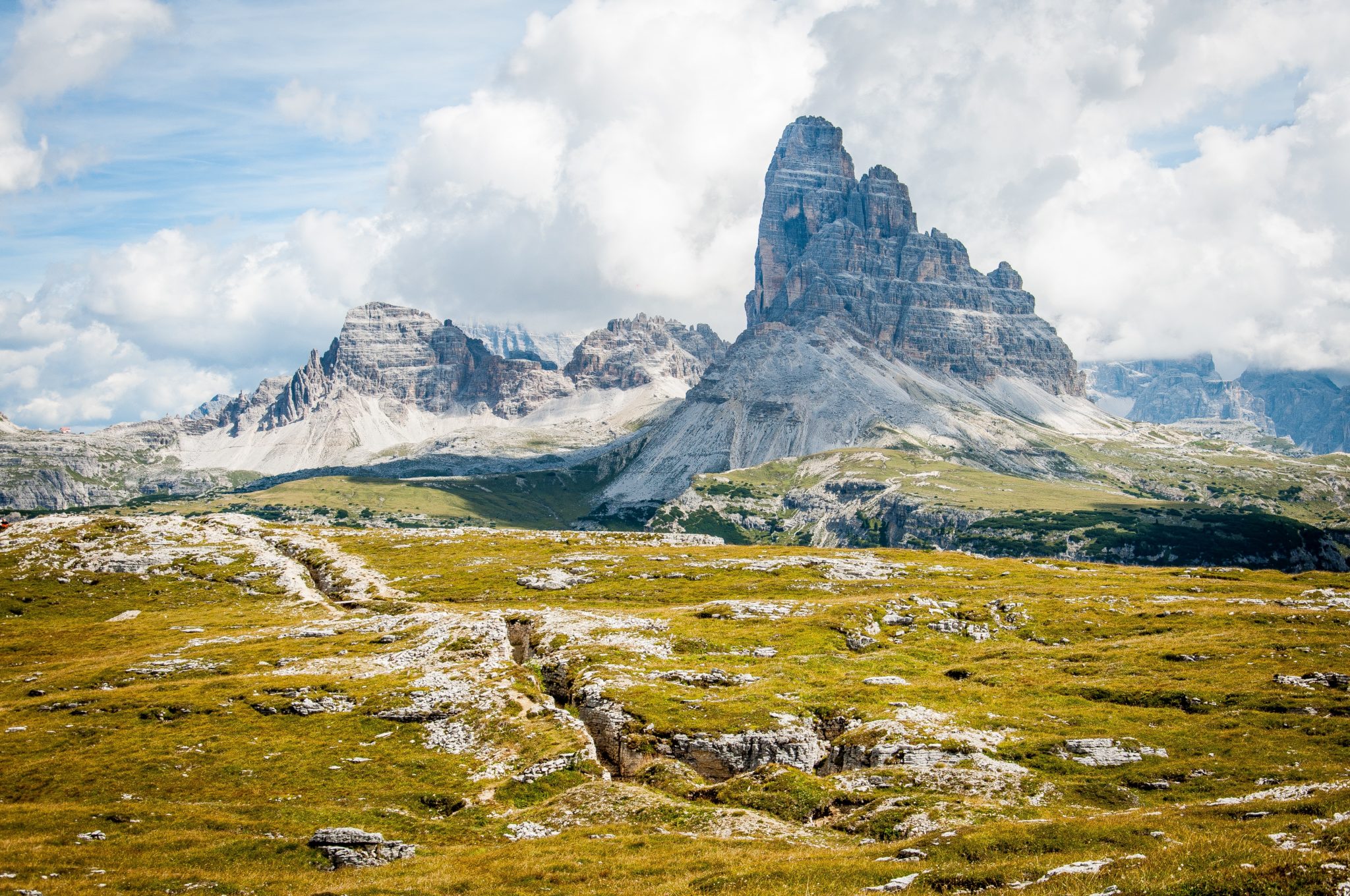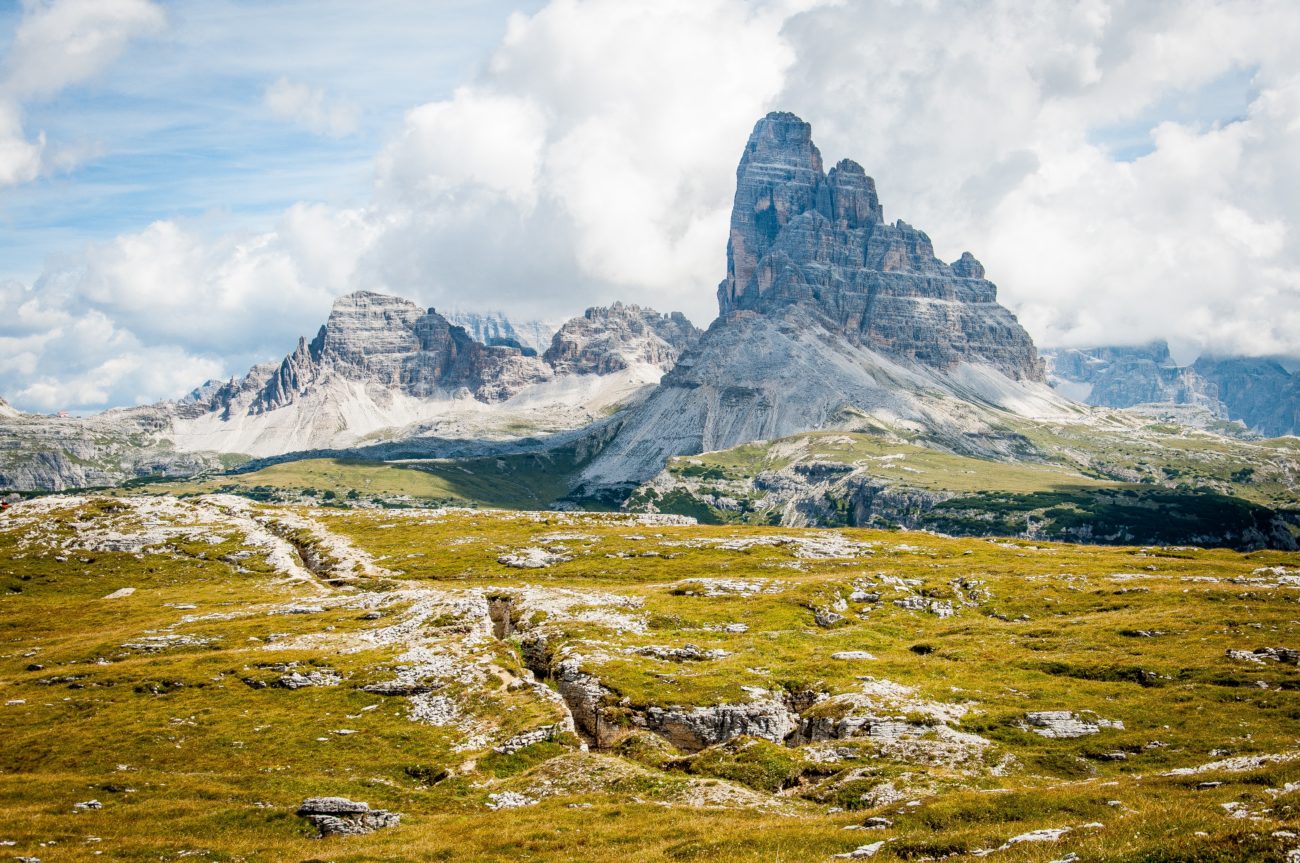 We must prioritise the impact of our actions on tomorrow to ensure a sustainable future for
our planet.

Louisa Stout
Today, we are a flourishing business working with local farmers and suppliers producing delicious, home cooked food