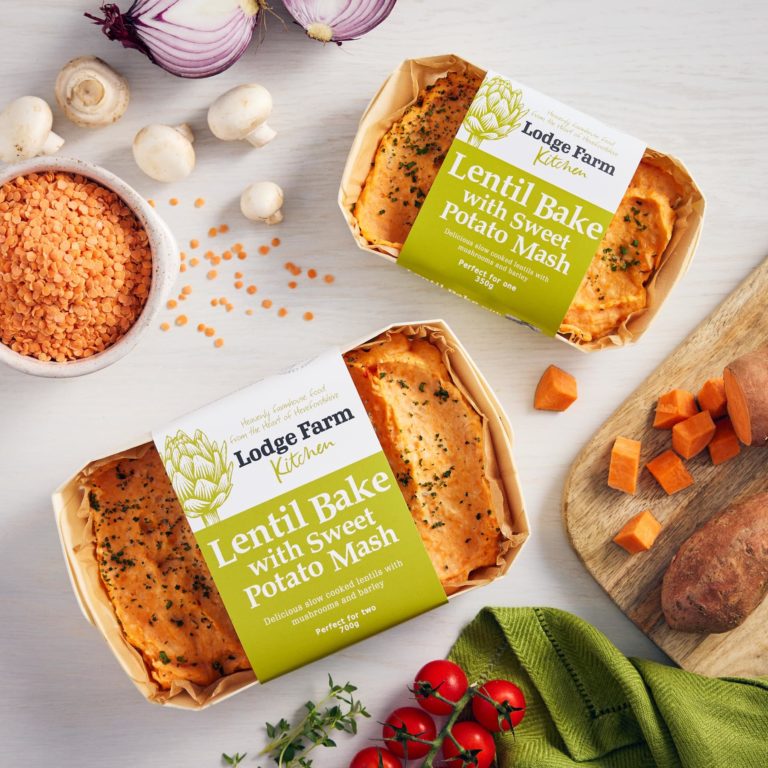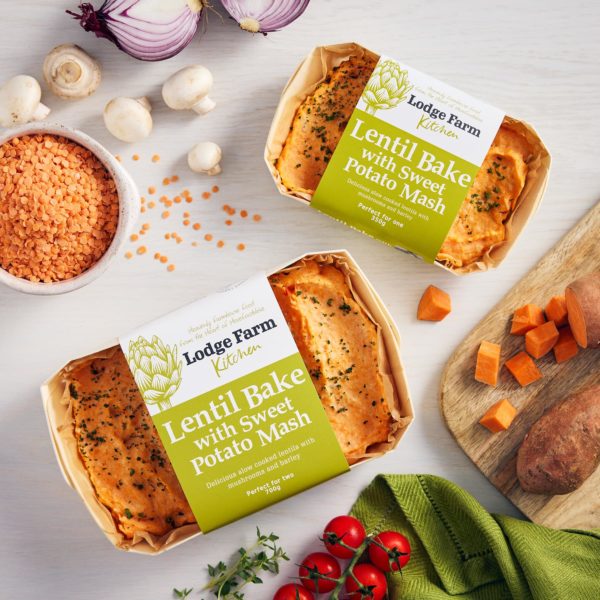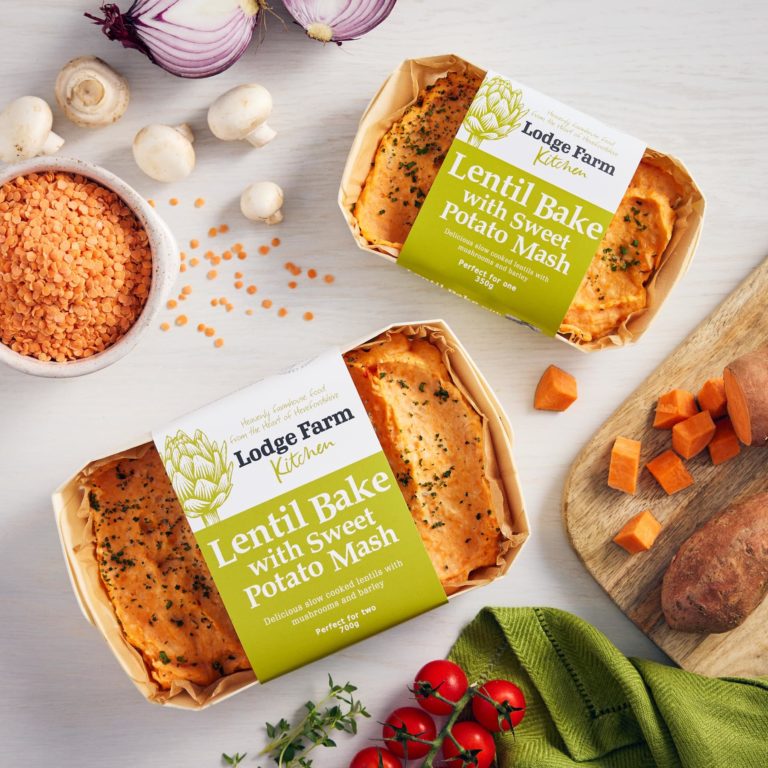 Lentil Dhal with Sweet Potato
£3.25
A must if you love Dahl. Our delicious
vegan lentil Dahl
, is cooked with vegan coconut milk and infused with a blend of toasted spices such as cumin and coriander. Our Lentil Dahl is further enhanced with caramelised fresh red onion, fresh red chilli, garlic and ginger, and topped with delicious sweet potato. Ensuring the perfect balance of flavours in every mouthful.
This savoury and wholesome meal is perfect for vegans, vegetarians, and anyone who loves a good Indian-inspired dish. Our Lentil Dahl pairs perfectly with naan bread, or as an accompaniment to your favourite curry feast.
Made with only the freshest ingredients and bursting with flavour, our vegan Lentil Dahl is sure to satisfy your taste buds and leave you feeling nourished and satisfied.
Red onion, water, lentils (6.6%), coconut milk, sweet potato (4.12%), tomato, kale, olive oil, vegetable stock (sea salt, maltodextrin (from maize), rice flour, vegetables 7.2% (onion, carrot, parsnip), yeast extract, sunflower oil, parsley, turmeric), garlic, ginger, buckwheat, coconut palm sugar, teff flour, curry powder (turmeric, coriander, chilli powder, sea salt, onion powder, cumin, fenugreek, ginger, garlic powder, fennel & black pepper), turmeric, fennel seeds, salt, nigella seeds, black pepper
Energy 425kJ/101kcal, Fat 3.0g of which saturates 0.4g,
Carbohydrate 7.8g of which sugars 2.2g, Protein 1.8g, Salt 1.0g