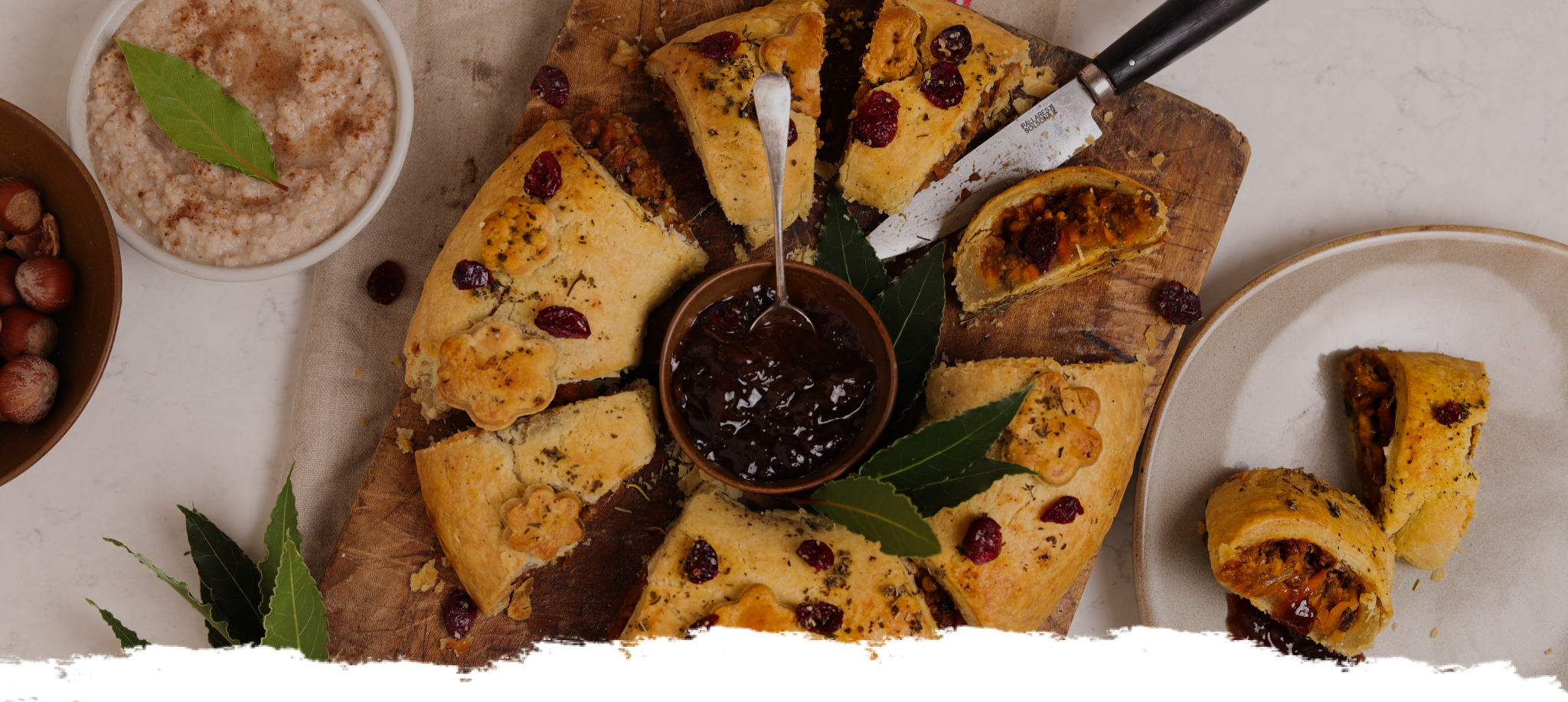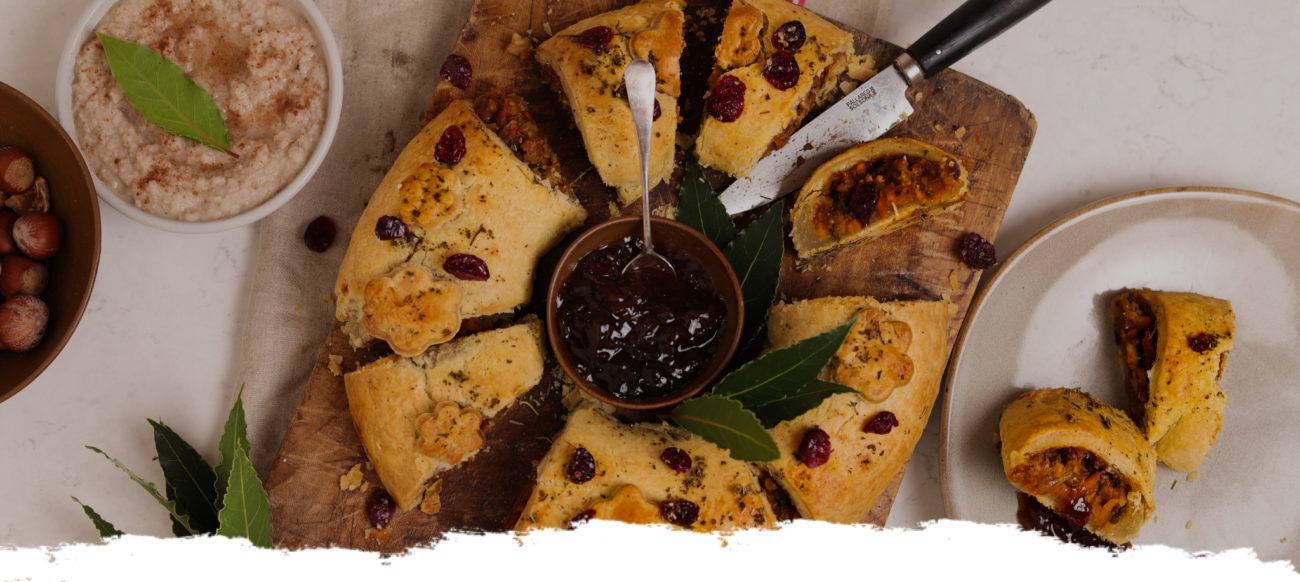 Order your luxury festive feast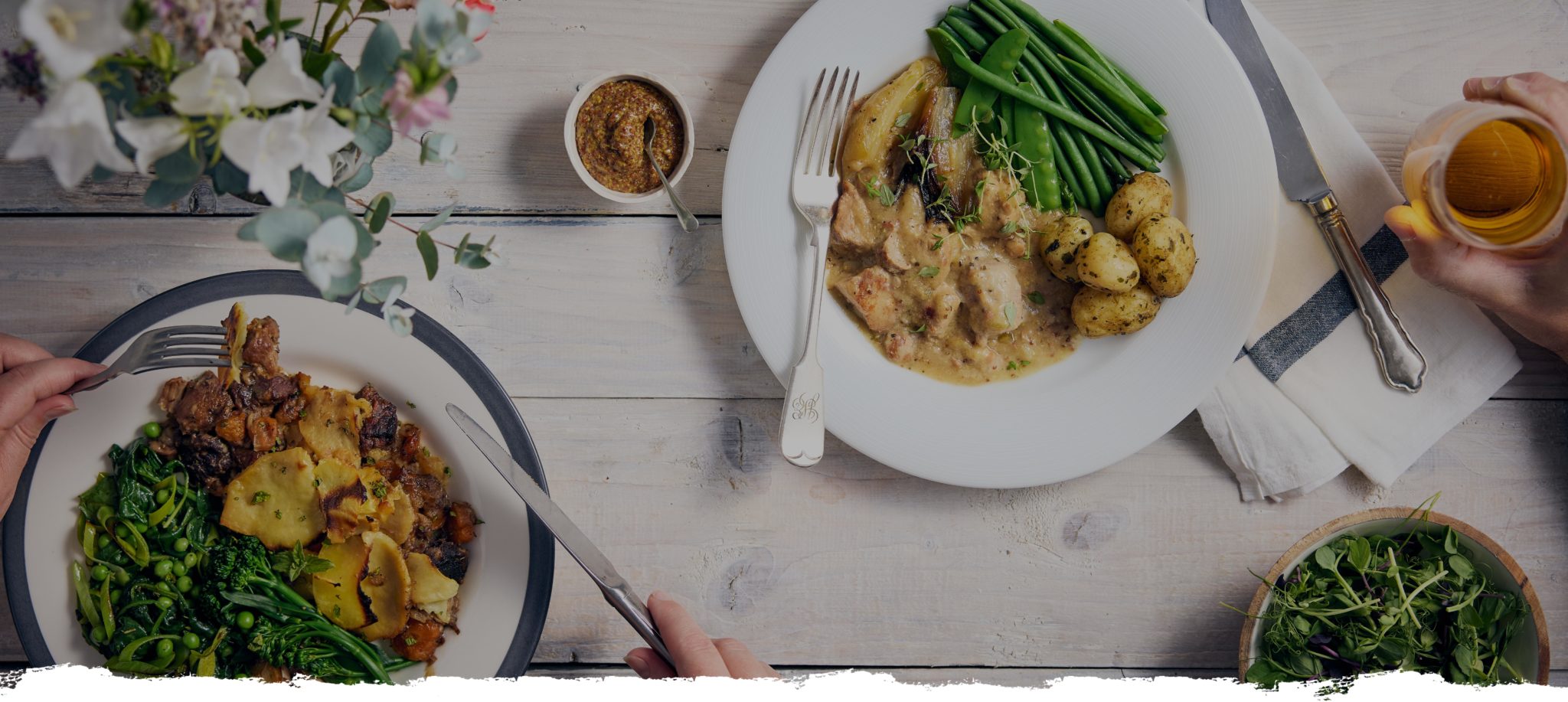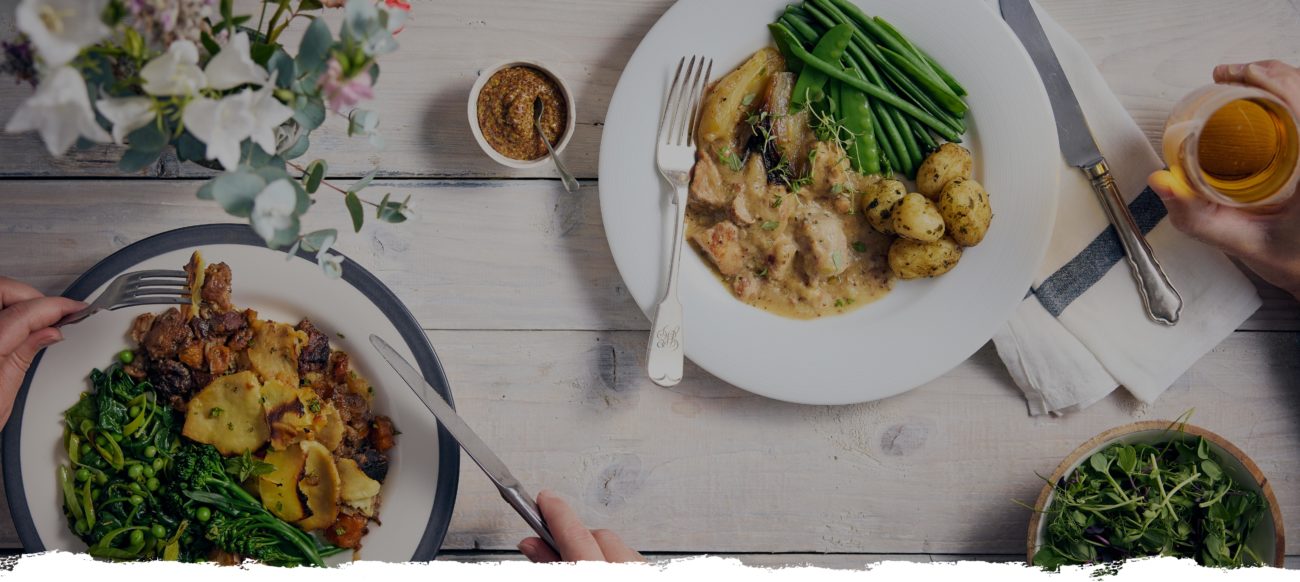 Welcome to
Lodge Farm Kitchen
From Farm to Table. Fresh ingredients, simply and skillfully cooked

Lodge Farm Kitchen is a small, family-run business with a fabulously large kitchen cooking every family's favourite meal. Creating gourmet frozen ready meals with ingredients that are carefully sourced from reputable suppliers who share our ethos about food and the environment.
Our chefs are travelled, experienced, talented young people with sophisticated palates who provide luxury ready meals delivered straight to your door.
No Palm Oil
Locally Sourced
Fast Delivery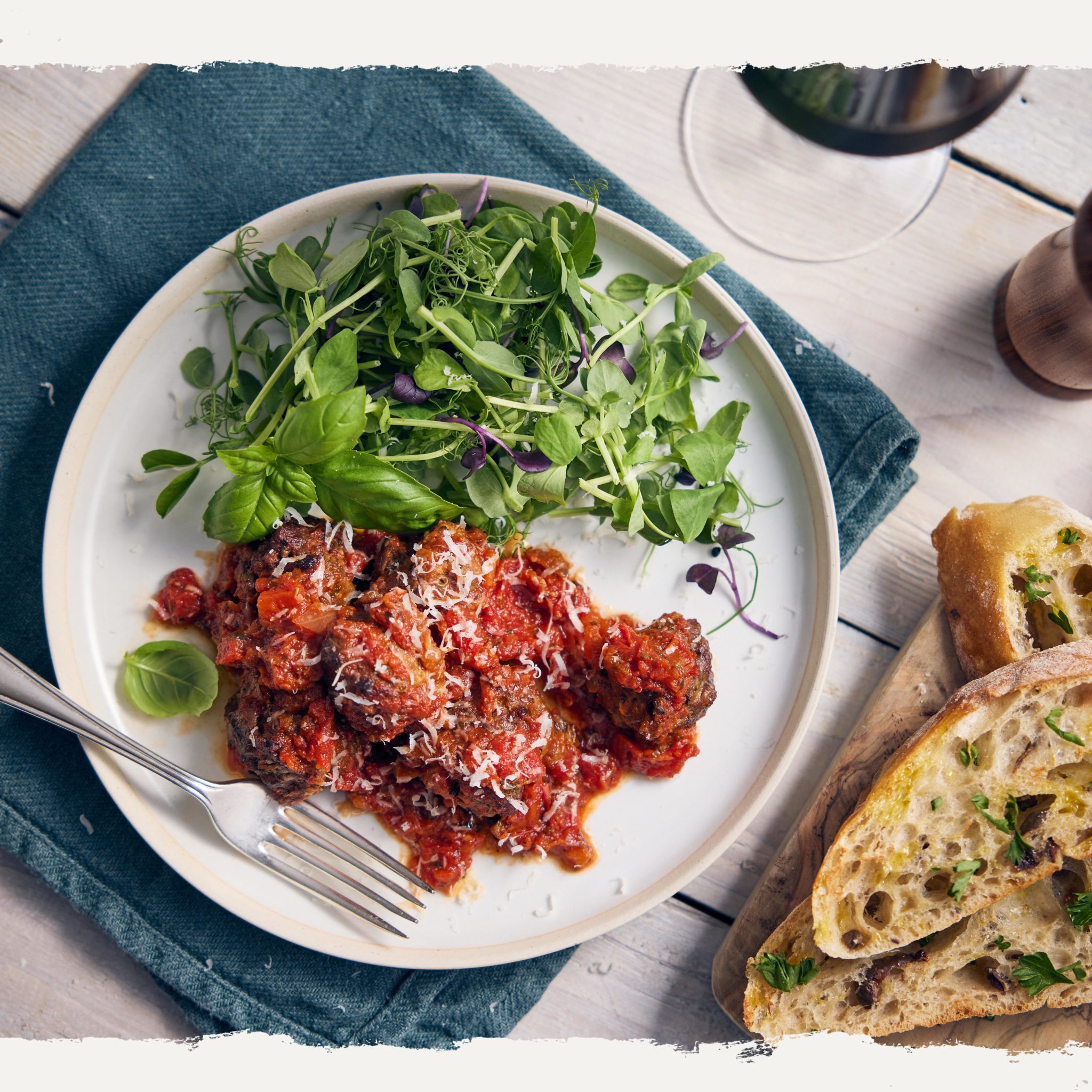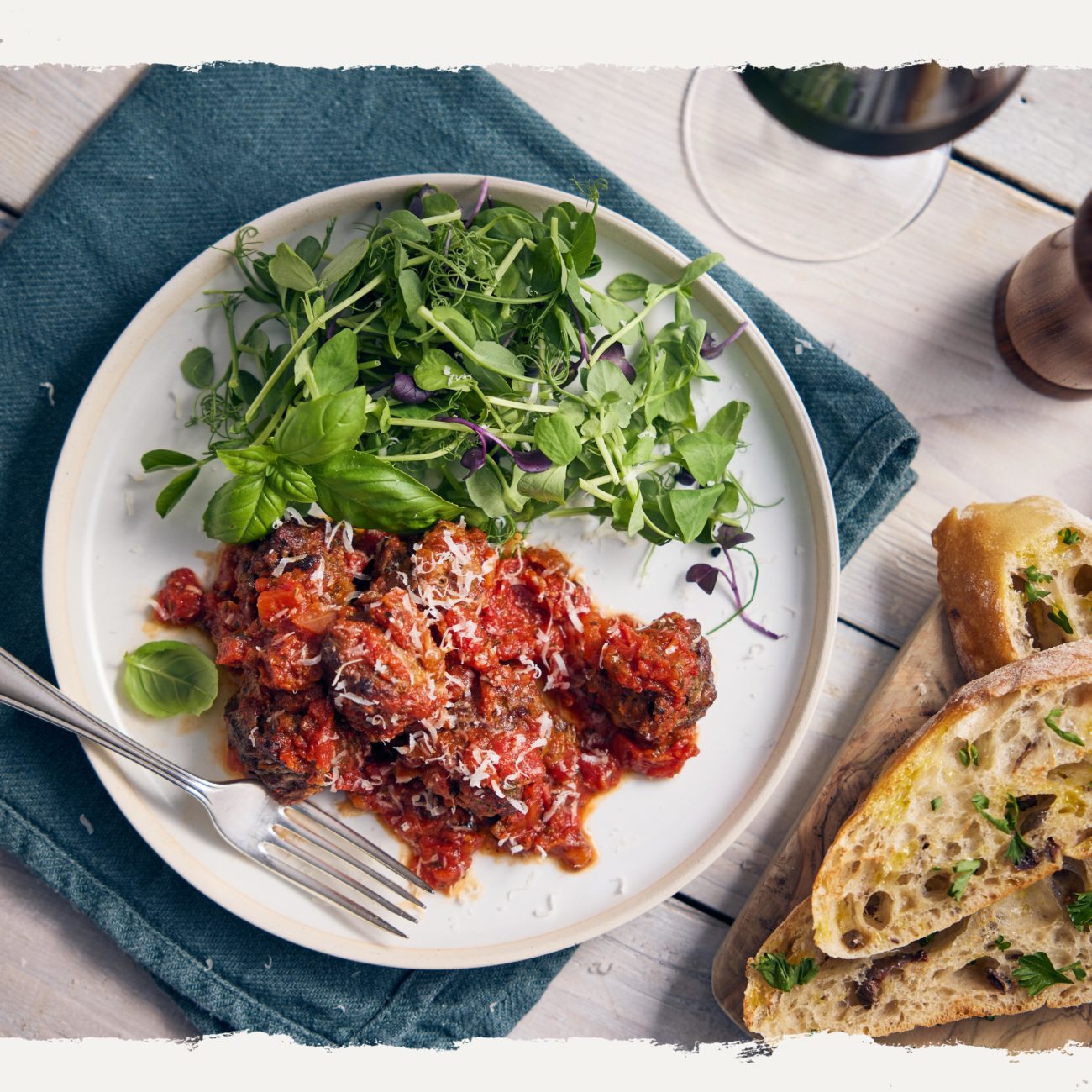 Healthy Eating
Healthy eating is made unnecessarily complicated and confusing with fads coming and going. We believe moderation is the most important thing. This is why we wanted to create healthy ready meals to make your life that little bit simpler.
Home cooking shouldn't be a chore and can be something you enjoy doing with the whole family. Understanding and learning the basics of cooking is a great place to start. We offer you that helping hand in the kitchen and make it easy for you to maintain a balanced lifestyle.
For some useful tips and ideas, keep an eye out for our 'Kitchen Secrets' where we will be posting quick and easy food recipes to help you make healthy and economical choices.
Tasty Food
We eat because we must, we need the fuel, but cooking and eating should also be a pleasure. Simplicity doesn't mean you lose out on tasty foods.
We aim to create healthy frozen meals that are delicious and high quality without compromise. Our vegetable suppliers are firstly local, then British. When we cannot source from the UK we source from the EU. We aim to make the process as sustainable as possible.
All of our grass fed beef is sourced locally (from a farm only six miles away). Our chicken comes from Devon and Worcestershire, whilst our fish is from British waters and is MSC accredited. We ensure all of our meat is free-range and sourced from farms that ensure the animals are well kept.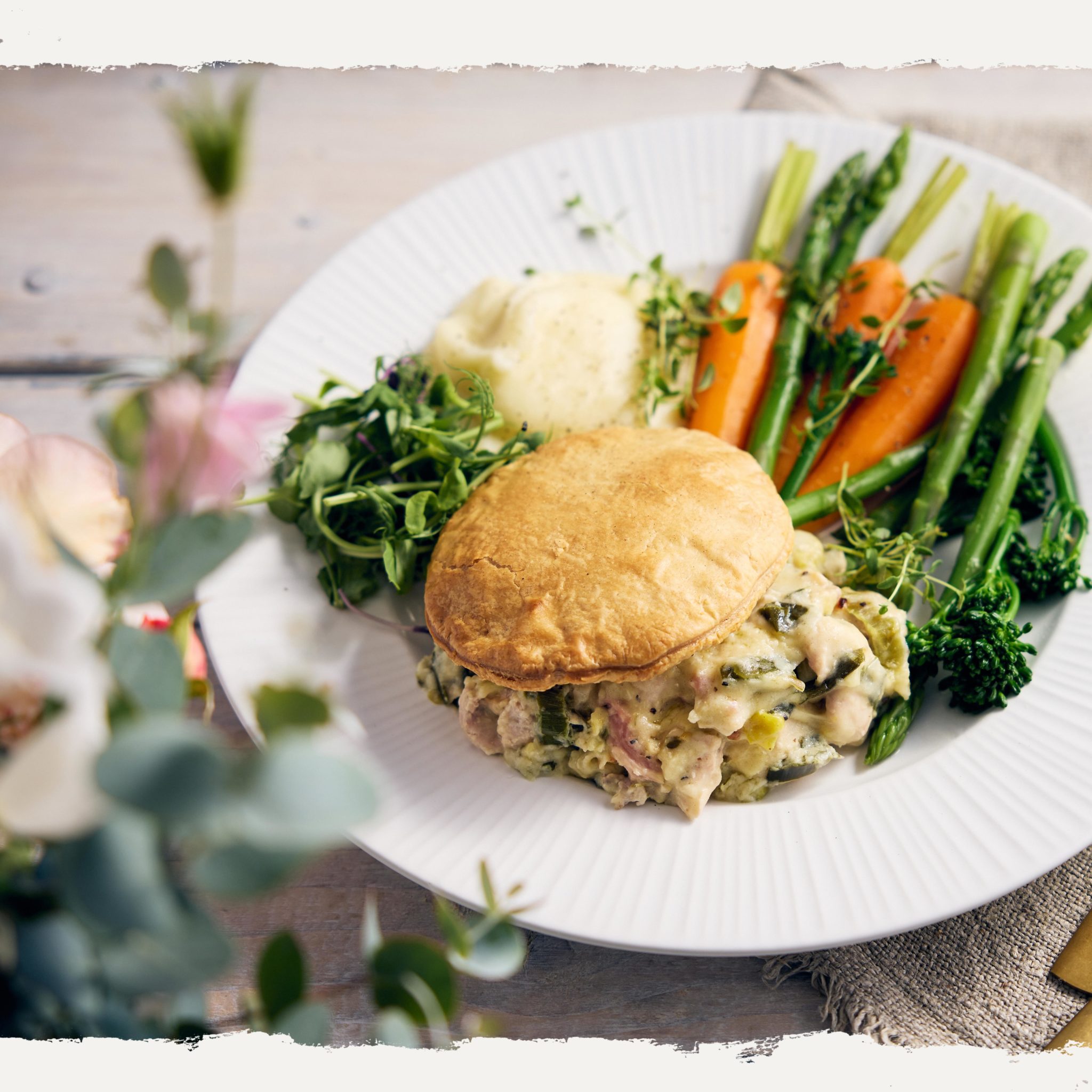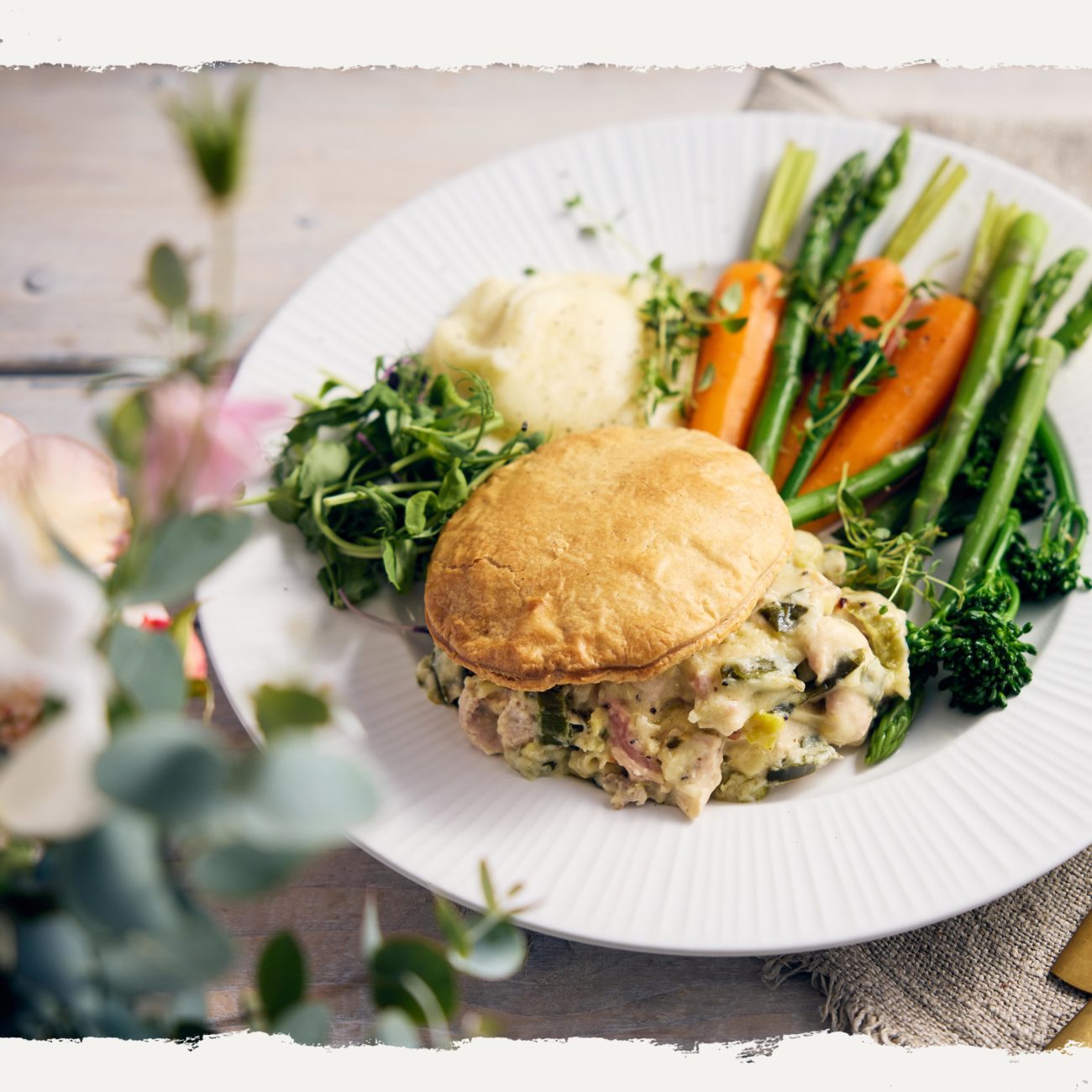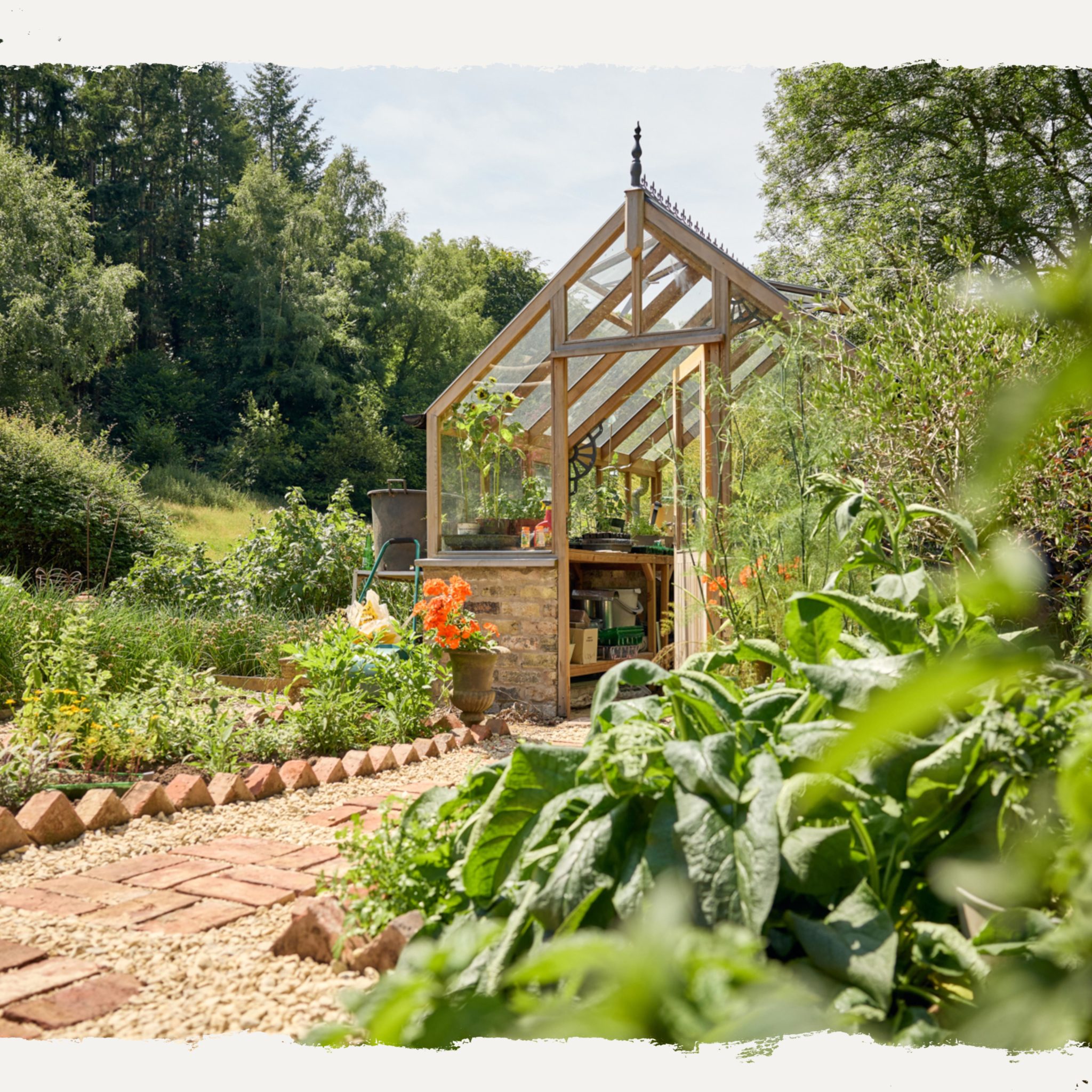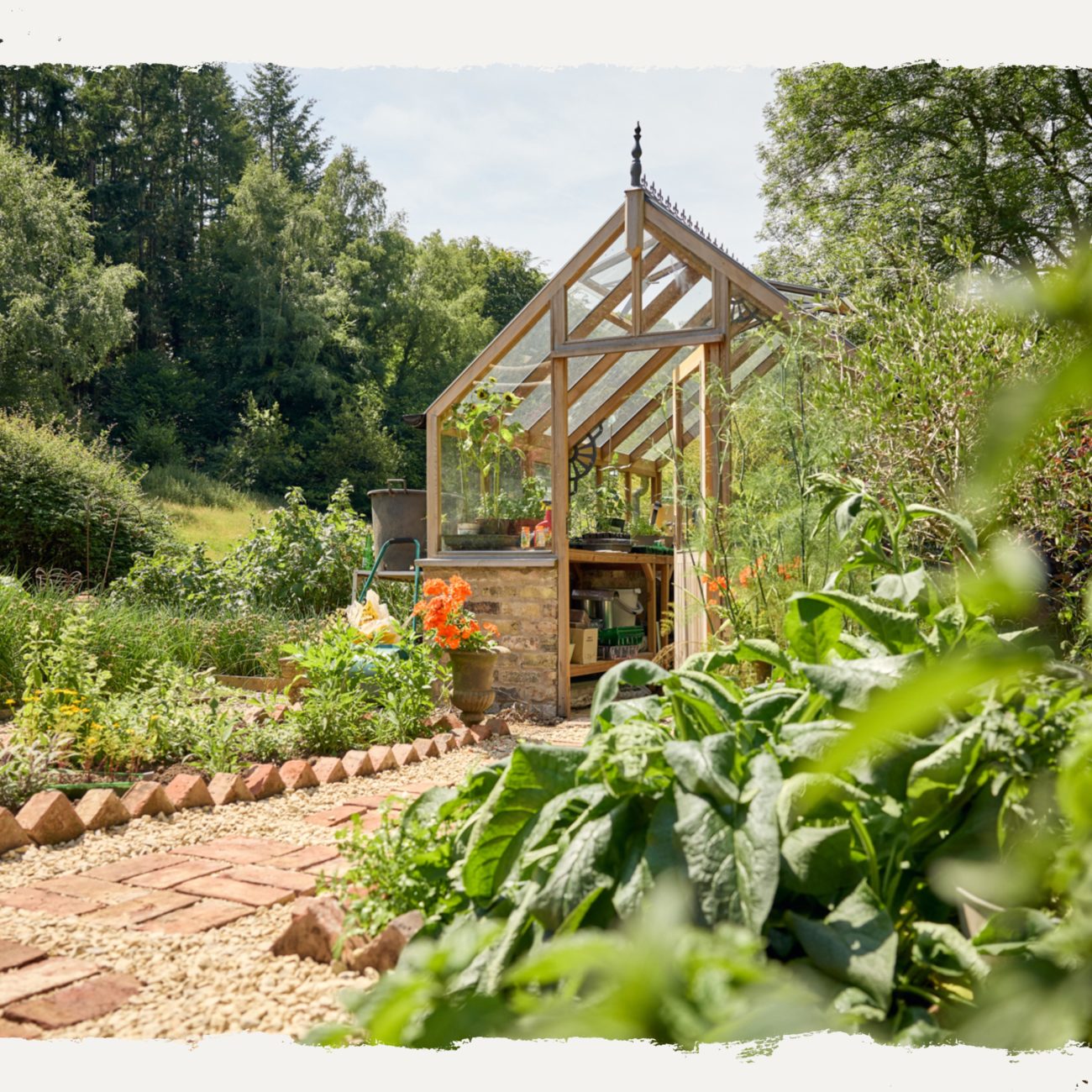 The Earth
Aside from creating delicious home-cooked meals, we also want to care for the planet. Doing our bit for the planet is important to us. It's something that's easy to say but it takes time, effort and dogged determination to accomplish such a mission.
Every little step we take as individuals counts and helps protect the earth. The UK food system is currently not as sustainable as it should be. We need to be seeking change that can only be brought about by fundamental policy change.
Words such as 'sustainability' and 'environmentally-friendly' are used constantly without evidence. This is why we are open about what we are currently doing for our planet and how we continue to strive to improve.
Explore Our Range