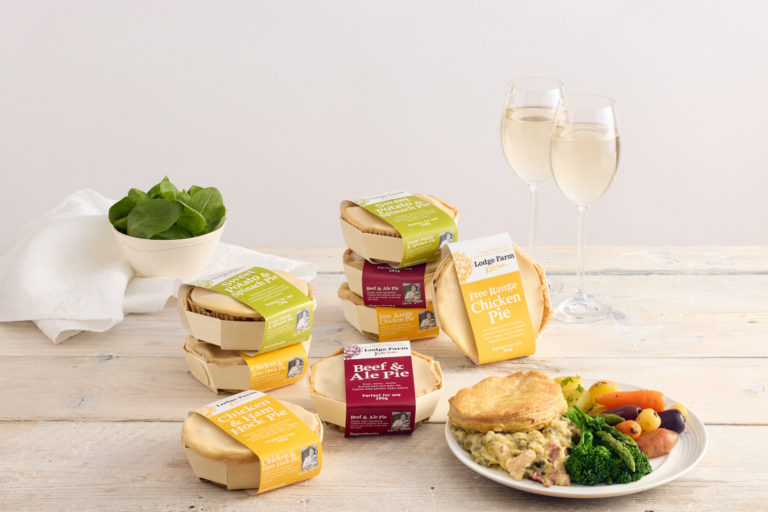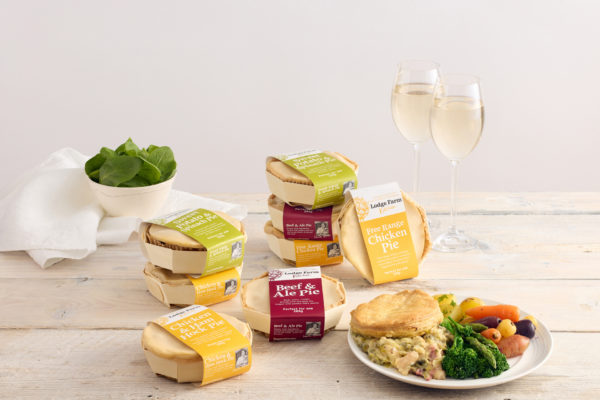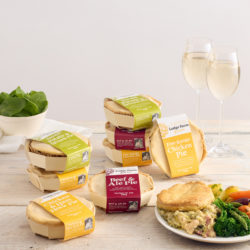 All About The Pies Meal Box
£42.75
Pamper yourself and your loved ones with our mouth-watering homemade ready made pies! Made with love, our pies are crafted with hand made all butter (NO palm oil) puff pastry, locally sourced beef, vegetables and free range chicken.
Enjoy the flavours of some home cooked goodness with a side of creamy mashed potato, and some seasonal, local steamed vegetables, maybe with a knob of flavoured butter.
This meal box includes:
3x Chicken Pie
2x Chicken and Ham Hock Pie
2x Beef and Ale Pie
2x Sweet Potato Pie
Treat yourself, there is a lot of work that goes into making a pie but we have done all of that for you, all you need to do is eat it!
*Our pie meal box comes in one portion size