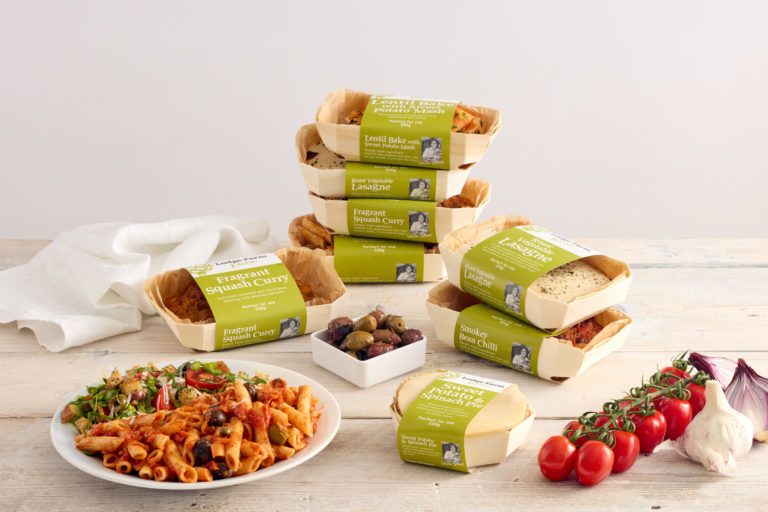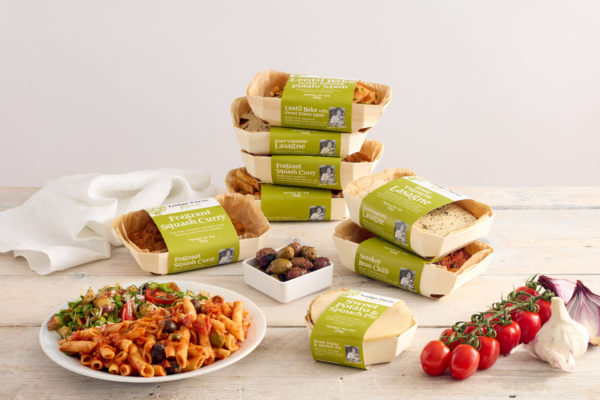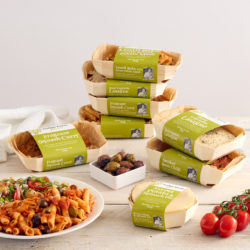 Vegetarian Meal Box
£41.35
Delight in the goodness of homemade, delicious and ready to go vegetarian meals made from the best and freshest locally sourced ingredients. Our skilled chefs use simple cooking techniques to create a wholesome supper experience. Whether you are short of time or looking for a convenient yet healthy option our Vegetarian Meal Box is the perfect solution.
This Vegetarian Meal Box includes:
2x Squash Curry
Lentil Bake
2x Vegetable Lasagne
2 x Penne Pasta
Sweet Potato and Spinach Pie
Bean Chilli
Satisfy your taste buds and support our farmers with our delectable selection of vegetarian goodness.
*Our vegetarian meal box comes in one size