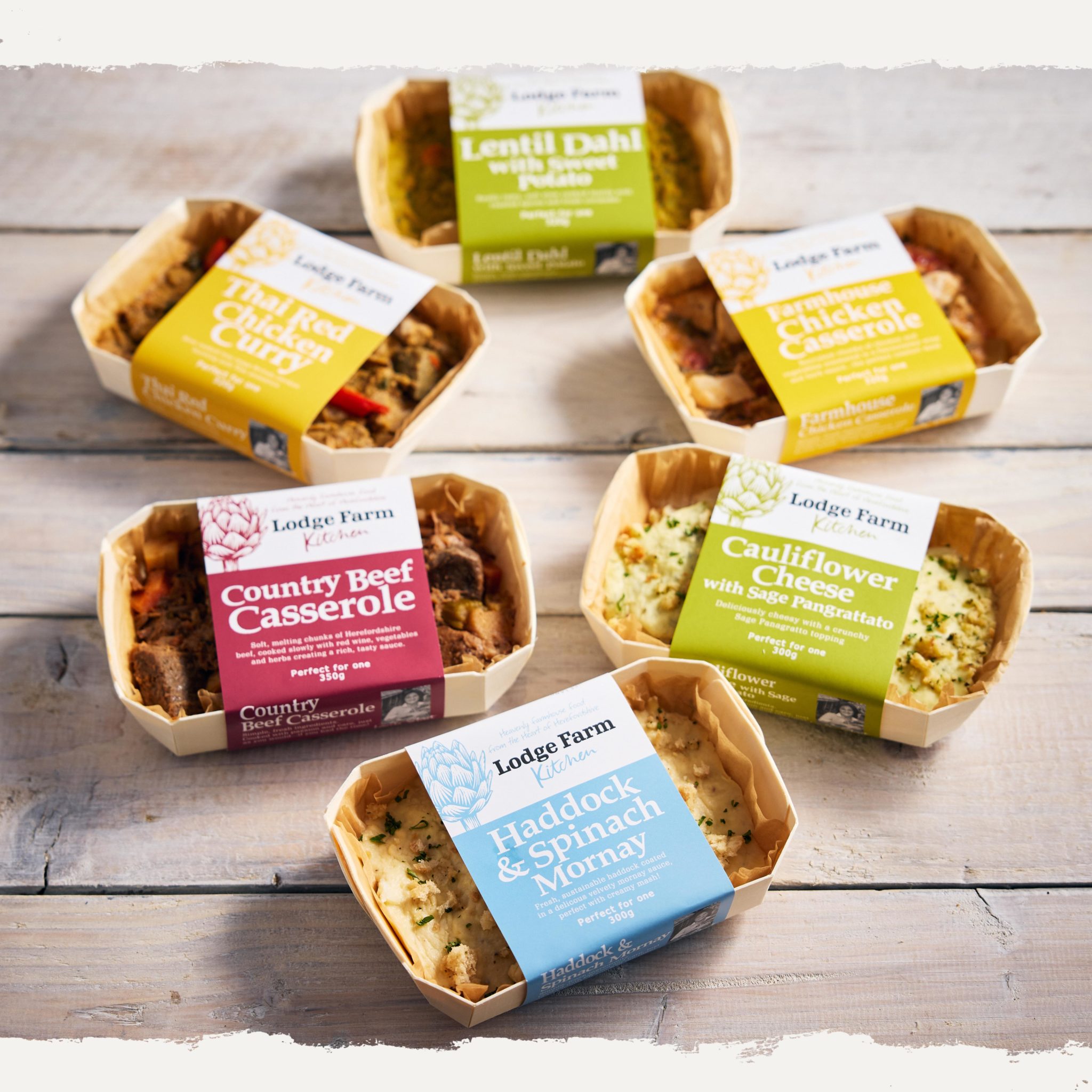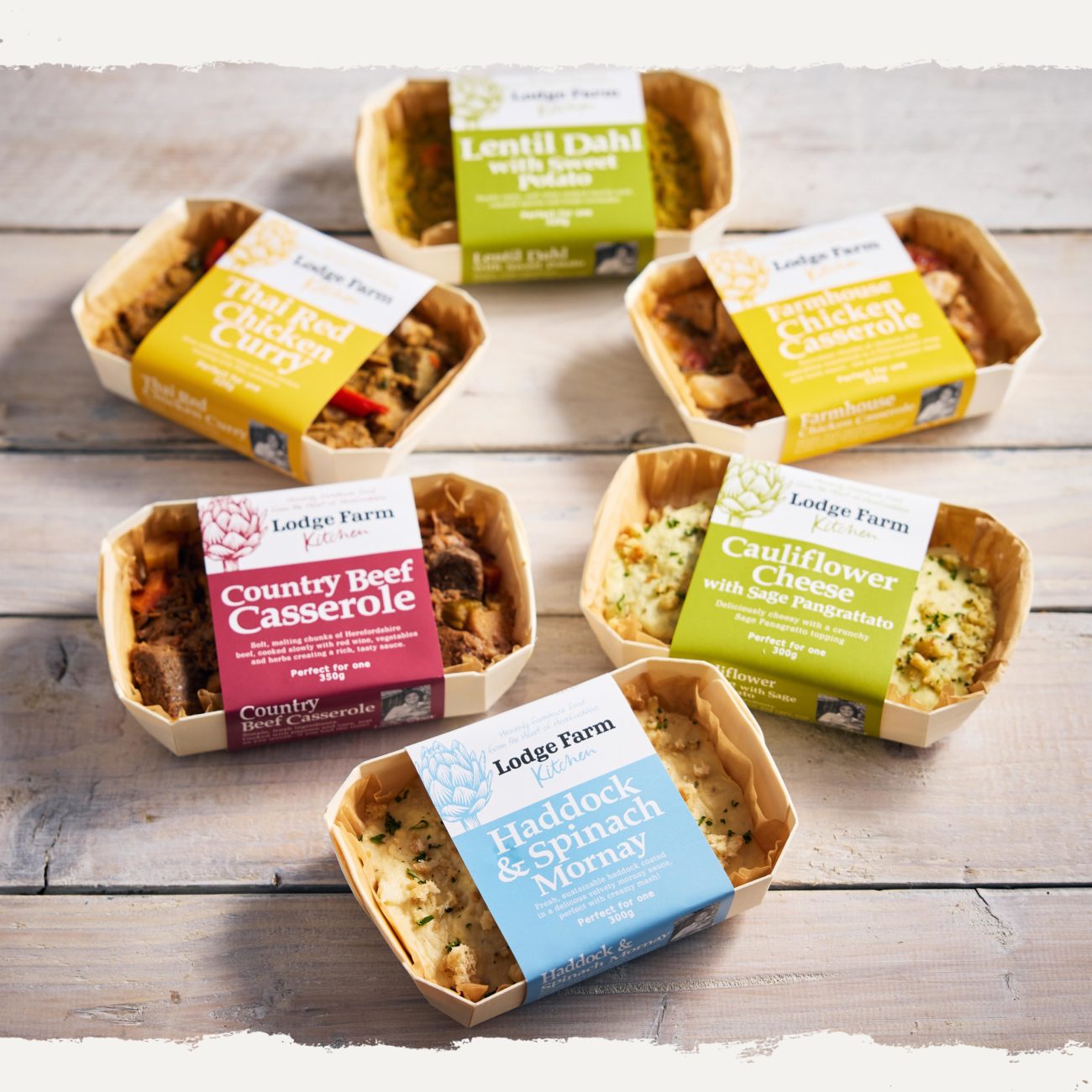 Getting your homemade ready meals to you in in tip top condition is just as important to us as anything we do in the kitchen.
We have been delivering to you since 2009 so we think we have just about cracked it.
The tasty ready meals leave our kitchen around 5:00pm every Monday, Tuesday, Wednesday and Thursday and are with our customers anywhere in the UK mainland by midday the *next day.
*We cook our meals fresh every week and occasionally run out of stock. You will be notified and we will deliver within a few days if this happens.
They travel in recycled cardboard boxes stuffed with either wool or recycled paper insulation are accompanied by a few reusable ice packs
(Our cardboard boxes are perfect for use in your no-dig garden)
24 hour delivery £7.50
Orders over £60.00 Free delivery